​​​​​​​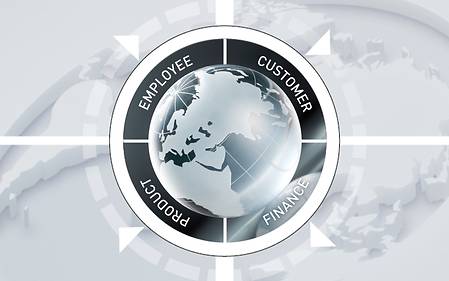 We want to be the number one for every one of our customers: We pursue this goal with the GLOBAL ONE strategy, which we can only fulfill with committed and qualified employees. They ensure our powers of innovation and high performance – and therefore the overall success of the company, for which excellent employee leadership is an important factor.
EMPLOYEE, CUSTOMER, PRODUCT and FINANCES are the four corner pillars of our GLOBAL ONE strategy. And it is from these that we derive our central values:

Employee appreciation
Customer orientation
Technology excellence
First quality efficiency
These values form the basis of our company and leadership culture.