The best showroom and the latest technology to provide customized solutions to customers.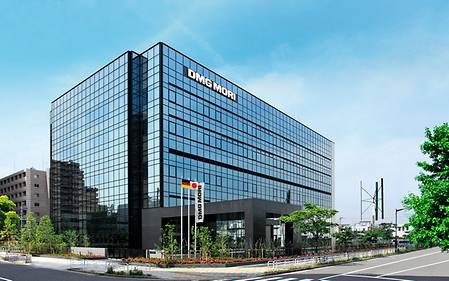 The first floor of the Tokyo Global Headquarters is home to the Tokyo Solution Center, where around 30 of the latest DMG MORI machine tools are on permanent exhibition.
The facility not only functions as a showroom, it covers a diverse range of roles: from presenting the latest machining technologies through machining demonstrations to conducting technical seminars.